Del-Air TAB Software

Specializing in software for the HVAC Testing & Balancing industry
This is an image of the Excel enhancements that our software will create

Video Tutorials
Click on any image below, to see a video tutorial
about that specific function of our software.
Attention: If you are using Internet Explorer as your web browser, you may want to just download the videos. Internet Explorer sometimes has problems viewing the flash videos. Any other web browsers seem to work just fine.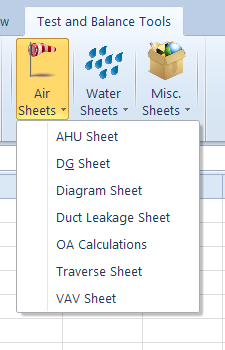 Air Sheets, Water Sheets and Misc. Sheets Drop Down Menus

Common or Frequently Used Notes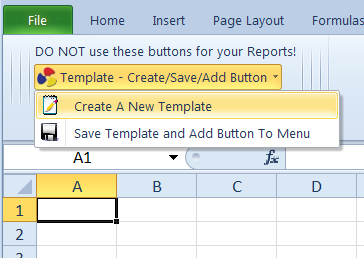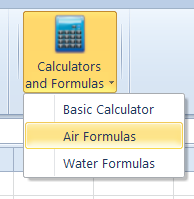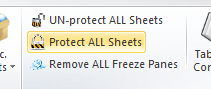 Password Protection - Unprotect and Freeze Panes
Please Read...

This test and balance report was created entirely in Excel, using our software enhancements. Our brand will NOT be on any of the forms. This sample report has our brand on it just to show Excel's capabilities. The layout of each and every page can be customized by you.
Copyright © 2014-2021 Del-Air TAB Software, LLC
testing and balancing report software - tab report software - test and balance report software - report software - aabc report software - nebb report software - associated air balance council software – national environmental balancing bureau software – air balance report software – water balance report software - testing and balancing project software - tab project software - test and balance project software - project software - aabc project software - nebb project software - associated air balance council software – national environmental balancing bureau software – air balance project software – water balance project software